Professional Grade Detergents & Cleaning Solutions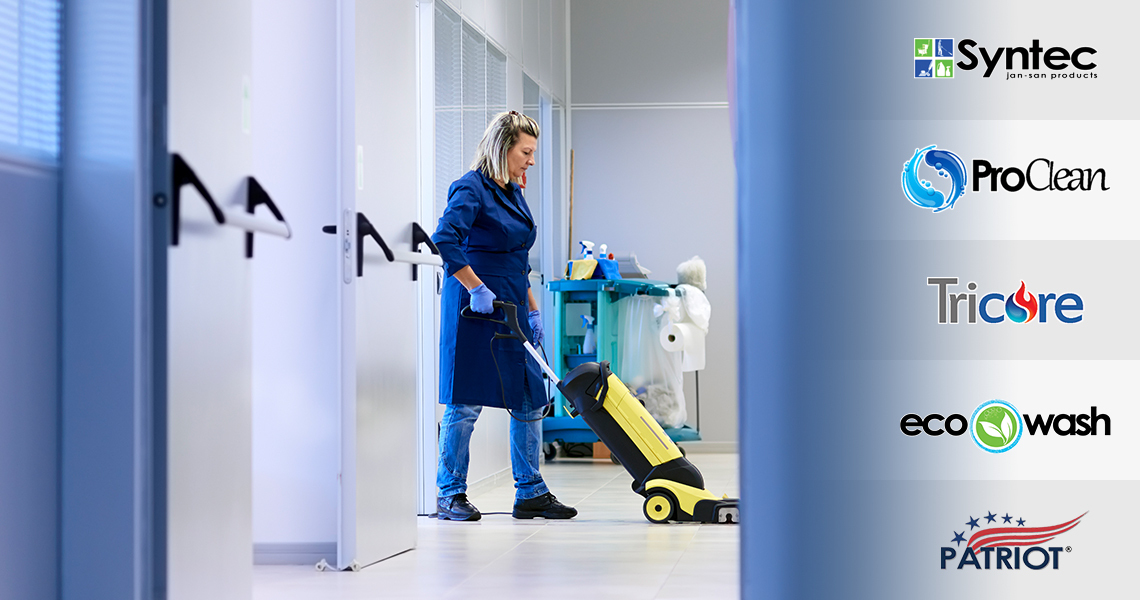 Market Street Ventures is a seller of professional grade disinfectants, sanitizers, detergents, and cleaning solutions.
GC-2100 & GC-2010: Market Street Ventures offers ready to use GC-2100, and the concentrate GC-2010, both of which are listed on the EPA's Registered Antimicrobial Products for use against the novel Coronavirus SARS-CoV-2, the cause of COVID-19. MSV currently sells both of the products to Health Care Facilities, Hospitals, Institutional Kitchens, Restaurants, USDA Inspected Food Processing Facilities, Athletic Facilities, Colleges, Correctional Facilities and Hotels, Schools, Airports, Retail Stores, Commercial Properties, etc.
In addition, MSV is a seller of Floor Care Products, Air Care Products, Hand & Body Soaps, Antiseptic Soaps, Carpet Care & Upholstery Cleaners, Disinfectants / Sanitizers, General Cleaning, Industrial Cleaners, Restroom Cleaners, Natures Way- Environmentally formulated, Laundry Care, Food Service, Food Processing Cleaners, and more.
For more information or to place an order, please Contact Market Street Ventures or call (832) 631-6111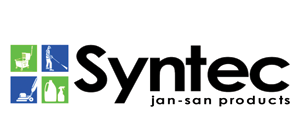 All-Purpose Cleaners
Refresh Air Care
Bathroom Cleaners
Brewery Cleaners
Carpet Care
Cleanzyme Enzymatic Cleaners
Disinfectants & Sanitizers
EZ Fill System Core 24
Floor Care
Food Processing
Food Service
Green Clean
Hand & Body
Industrial Cleaners
Laundry Detergents
Portable Restroom Cleaners
Stone Care & Restoration
Squeeze & Pour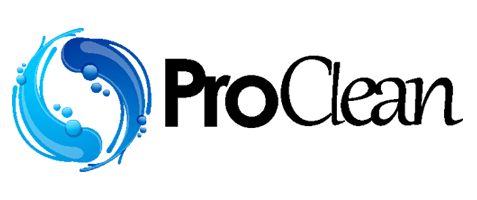 Vehicle & Transportation Cleaners
Pressure Wash & Equipment Cleaning
Concrete & Asphalt Cleaners
Graffiti Removal

Fire, Water & Mold Restoration
Detoxifiers
Mold Removers
Organic Destroyers
Smoke & Odor Removers
Surface & Wall Cleaners

House Washing Detergents
Roof Washing Detergents
Concrete Restoration
Wood Restoration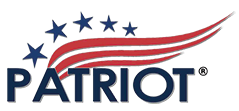 Laundry Detergents
Dishwashing Products
Ware Washing Products
Fire Safety Laundry Detergents
For more information or to place an order, please Contact Market Street Ventures or call (832) 631-6111