Aloterra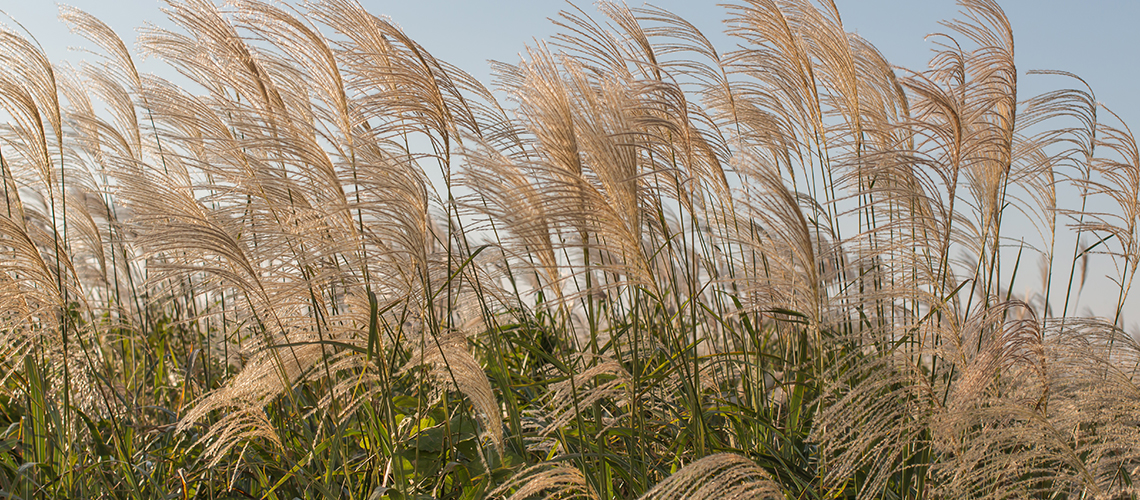 What is Next Generation Agribusiness?
Next Generation Agribusiness ("NGA") is about growing perennial crops and turning those crops into finished products in the same community. It combines the two powerful economic drivers of agriculture and manufacturing.
NGA is about creating U.S. based sustainable raw material supply chains that improve product quality, economics, as well as the sustainability profile.
Perennial crops are critical to NGA and our use of Miscanthus is a perfect example. This high yielding crop only needs to be planted once every 15-20 years, can be grown on poor soils, is non-invasive, reduces soil erosion, and uses significantly less fertilizer, herbicides, and pesticides than annual crops. This enables Aloterra to generate a high quality raw material that is both sustainable and economic.
This video about our food service packaging operation brings each of these elements together and brings the concept of NGA to life.